Designing an outdoor living space requires more than just choosing furniture and plants. It involves careful planning and consideration of the space, the climate, and the intended use of the area. Your outdoor space should be an extension of your home, and with proper design, it can add value to your property while also providing a functional and inviting area for relaxation and entertainment.
Assess Your Space
The first step in designing an outdoor living space is to assess the space you have available. Consider the size, shape, and layout of your yard or patio. Take note of any existing features such as trees, gardens, or architectural elements that you want to incorporate into your design. This will help you determine the best placement for furniture and other outdoor elements.
Define The Purpose
Next, determine the purpose of your outdoor space. Will it be a place for entertaining guests, a play area for children, or a private retreat for relaxation? The intended use of the space will influence the design and layout of your outdoor living area.
Create Zones
Creating different zones within your outdoor space can help maximize its functionality. Consider designating areas for cooking and dining, lounging and relaxation, and gardening or play. This will allow you to separate and organize different activities while still maintaining a cohesive and inviting design.
Choose the Right Furniture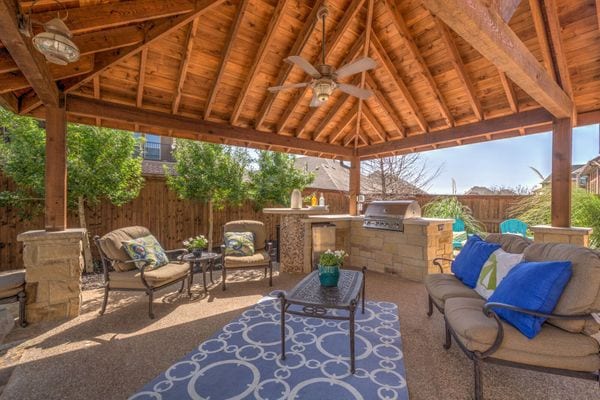 The right furniture can make a big difference in the comfort and functionality of your outdoor living space. Choose pieces that are durable and weather-resistant, and that fit the intended use of the area. Consider a mix of seating options such as chairs, sofas, and benches, and don't forget to add tables and other surfaces for dining and entertaining.
Add Plants and Lighting
Plants and lighting can add both beauty and functionality to your outdoor space. Choose plants that are suited to the climate and that fit the overall design of your space. Consider adding lighting to highlight architectural features, pathways, or outdoor art, and to create a warm and inviting atmosphere for evening gatherings.
Incorporate Water Elements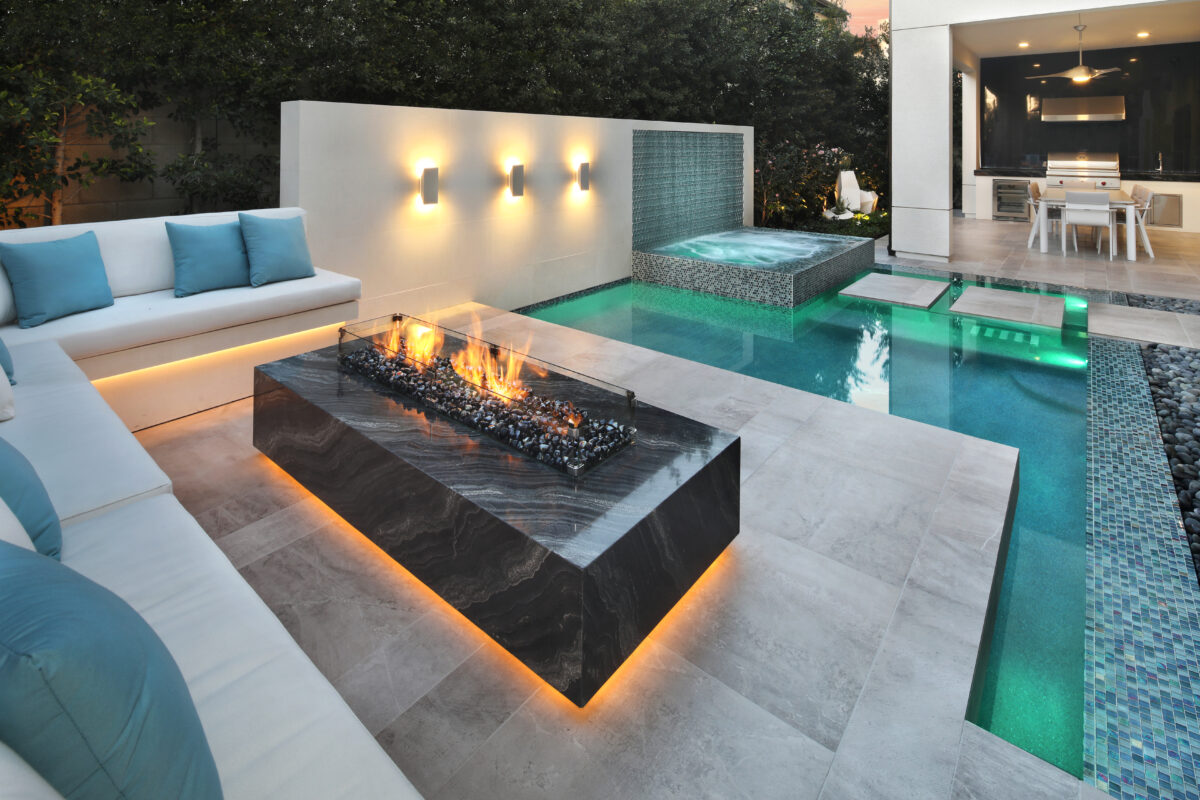 Water elements such as fountains, ponds, or waterfalls can add a peaceful and relaxing ambiance to your outdoor living space. Incorporating water features can also help drown out noise from neighbors or traffic, creating a more serene and private atmosphere.
Designing a functional and inviting outdoor living space requires careful planning and consideration of the space, the intended use, and the overall design. By following these tips, you can create a beautiful and functional outdoor area that will add value to your property and enhance your overall quality of life.