Are you tired of paying high energy bills and feeling uncomfortable in your own home? The solution may be as simple as improving your home insulation. Proper insulation can help you save money on your energy bills and improve the overall comfort of your home.
The Benefits of Proper Insulation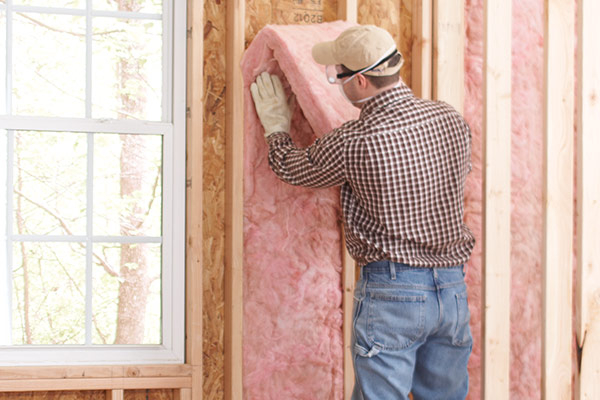 Insulation is a material that is used to reduce heat transfer between two objects. In a home, insulation is used to reduce the amount of heat that is lost or gained through the walls, ceiling, and floors. Proper insulation can provide a number of benefits:
Lower energy bills: Insulation helps to keep your home at a consistent temperature, which means your heating and cooling systems don't have to work as hard. This can lead to significant savings on your energy bills.
Improved comfort: Insulation helps to keep your home warm in the winter and cool in the summer, which means you'll be more comfortable all year round. It also helps to reduce noise and prevent drafts.
Reduced environmental impact: When you use less energy to heat and cool your home, you're reducing your carbon footprint and helping to protect the environment.
The Different Types of Insulation
There are several different types of insulation that can be used in a home:
Batt insulation: This is the most common type of insulation and is made of fiberglass or rock wool. It comes in long rolls that can be cut to fit between wall studs, floor joists, and ceiling rafters.
Spray foam insulation: This type of insulation is sprayed into walls, floors, and ceilings as a liquid and then expands to fill the space. It provides a higher level of insulation than batt insulation but can be more expensive.
Blown-in insulation: This type of insulation is made of loose fibers that are blown into walls and attics using a special machine. It can be a good option for hard-to-reach areas.
How to Improve Your Home Insulation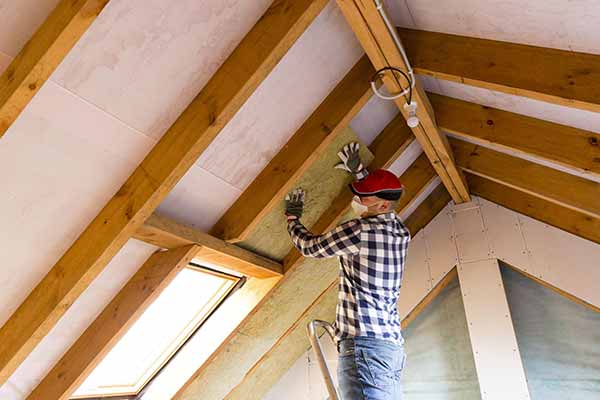 If you're looking to improve your home insulation, there are several things you can do:
Check for gaps and leaks: Inspect your home for gaps and leaks around windows, doors, and other areas where air can escape. Use caulking or weatherstripping to seal these gaps.
Add insulation: If you have an older home or notice that your energy bills are high, consider adding more insulation. This can be done by adding insulation to your attic, walls, and floors.
Upgrade your windows: If you have old, drafty windows, consider upgrading to more energy-efficient models. This can help to reduce the amount of heat that is lost through your windows.
Proper home insulation is essential for energy efficiency and comfort. By ensuring that your home is properly insulated, you can save money on your energy bills, improve the overall comfort of your home, and reduce your environmental impact. Consider upgrading your insulation today to start enjoying these benefits.